Classmates -- Photo Gallery
Our Gallery exhibits photos that you would like the world to see -- what's your life like today. You may send them to our Webmaster. Attaching a photo file to an e-mail from your computer works best; phone photos may not work as well.
For viewing the photos below... Depending on your device, click on or touch an image to see the large-size version. Scroll through using arrow keys, clicking, or tapping at the right or left edge of a full-size photo. Click the "X" or click or tap off the photo to return to the Web page.
Brian Henderson... Jay and Nancy Mahanna... NanC (McKelvey) Carnes...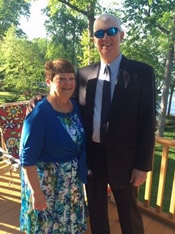 George Mills... Eric Roberson... Ursula Valiante Bea...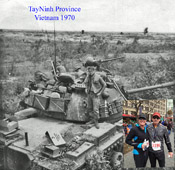 Steve and Mary O'Shea Van Wert... John Wilkens... Marge Wisor-Guinard
(Steve Van Wert passed away August 2015 -- see In Memoriam page)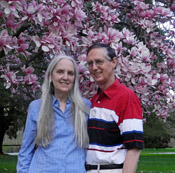 (updated 16-June-2015)